The products we create tell a story.
As we created this brand, we aspired to infuse the market with contemporary and sophisticated designs that still reflect our respect for old-world traditions, techniques, and artistry. Our aim is to offer the quality and experience of traditionally created textiles and turn them into the next generation of decor for clients looking for versatile, unique, and responsibly-sourced pieces.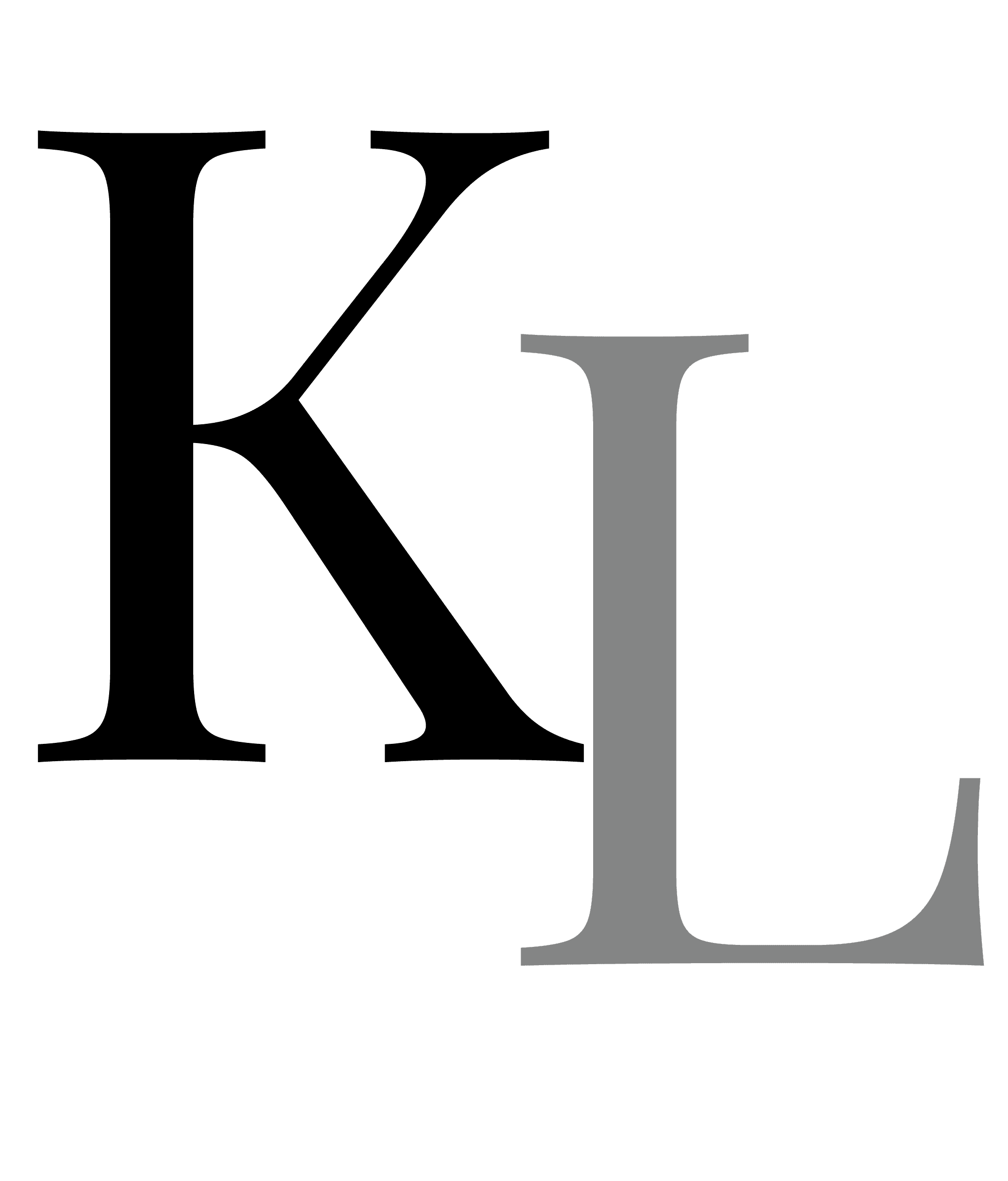 Nature's best, responsibly sourced
Our goal was to utilize natural fibers and constructions that create a visibly different effect. Some of our weaves are based on styles that are centuries old, time-tested, and mother-nature inspired. From organic linen to the finest wool from New Zealand, we knew that quality "ingredients" would create a quality finished product.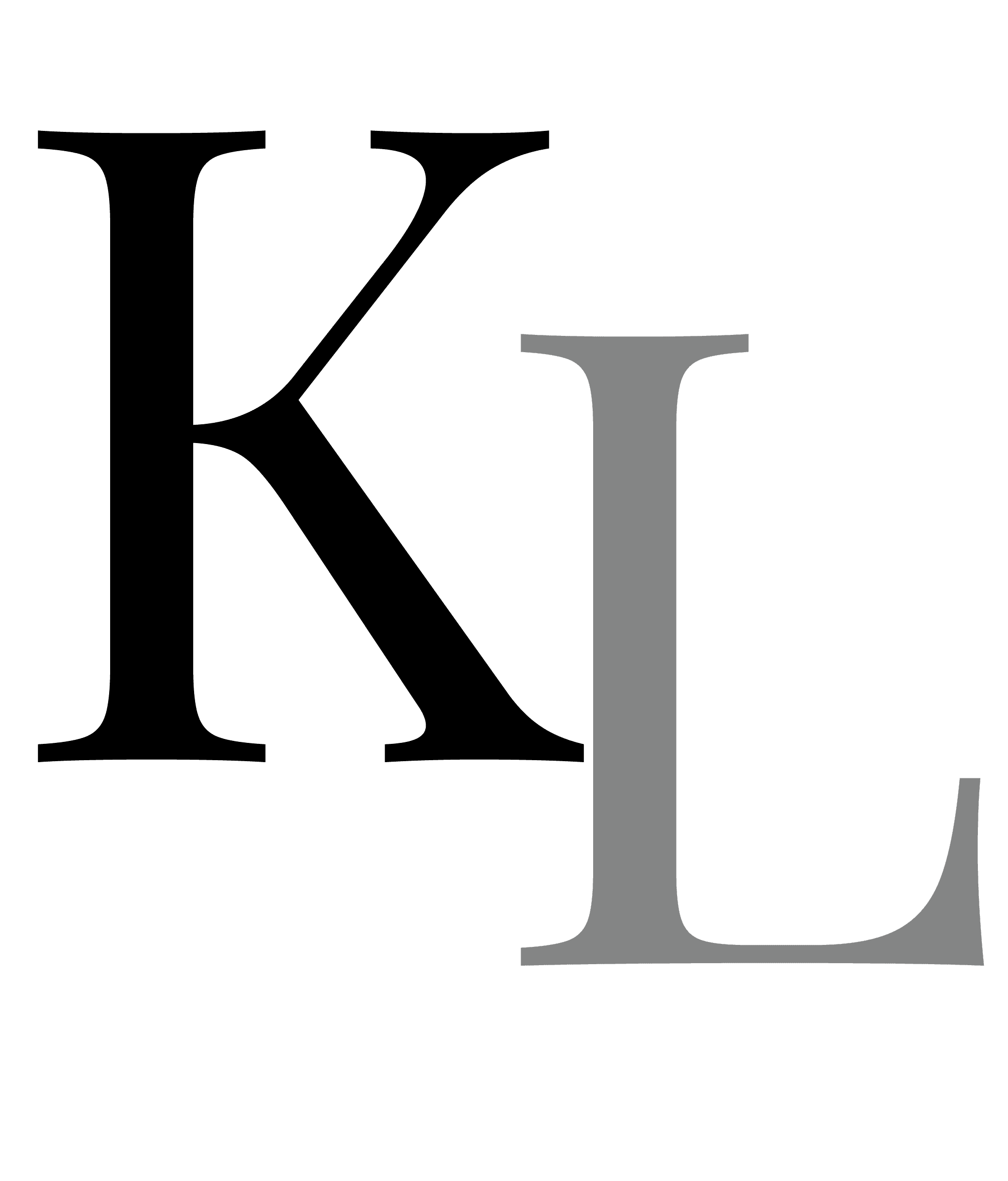 Traditional quality with innovative twists
To distinguish ourselves from the crowd, we found master artisans who have the ability to hand-loom products in entirely new designs with fibers not often found in floor coverings. Texture is something that we are passionate about, and we made certain to include a subtle variety of fibers that not only enhance luminosity and feel but which alter the absorption of color to make truly distinctive pieces with character second to none.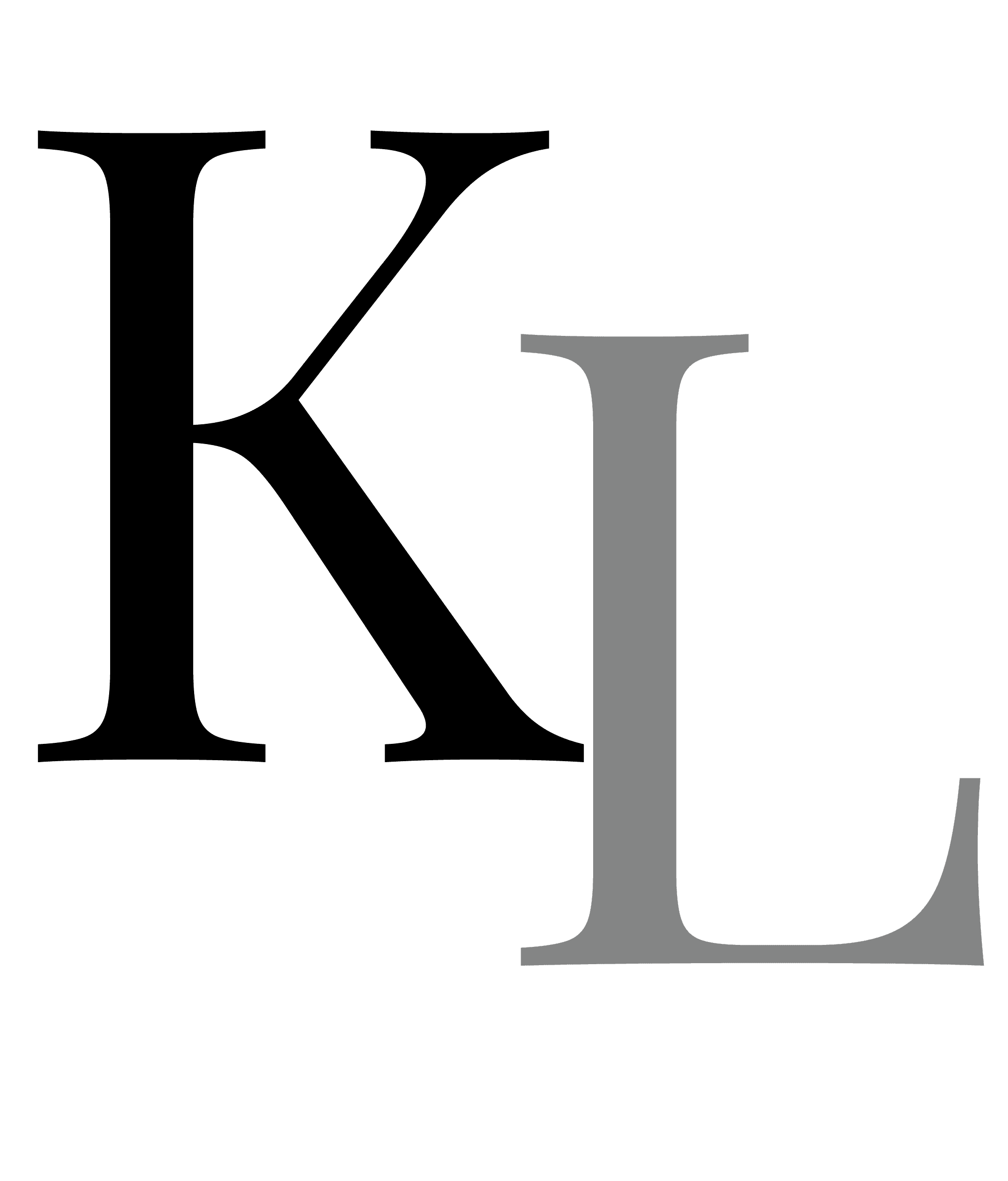 Excellence from the best weavers and looms
Textile milling tends to be a family affair in India, and some artisans have passed down inimitable talent and attention to detail through the generations. We searched tirelessly to find people passionate about their work and who have exceptional skills; we like to call them "Master Artisans." We are also adamant about the importance of artisans who weave on quality looms, many of which are antiques. Some of the most impressive pieces we uncovered in India were, in fact, created on machines more than a century old.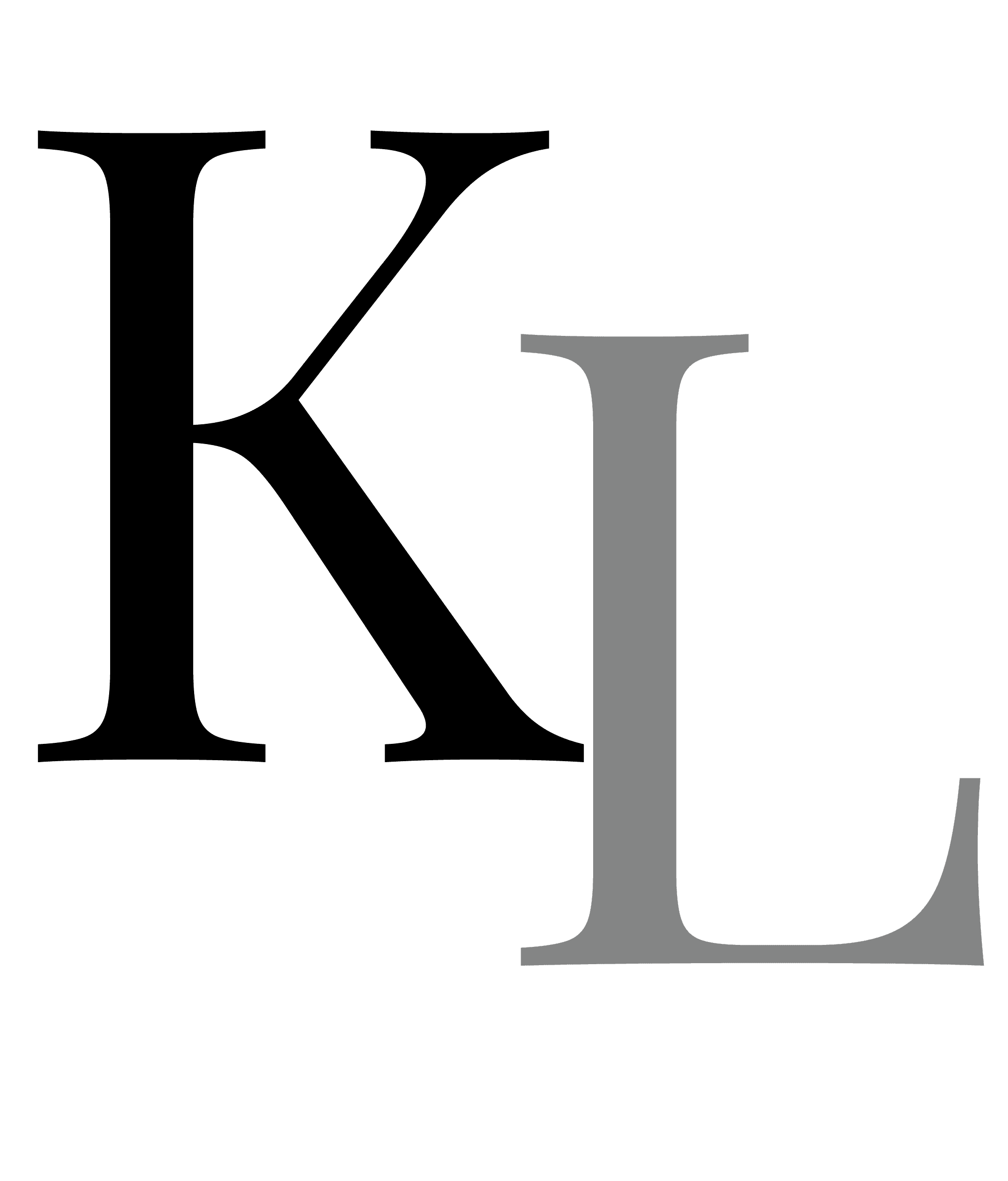 Ethical employment for our Master Artisans
It was heartbreaking to see some of the conditions of mills and factories where our search to realize our dream began. We knew that finding factories that operated with very high standards for human labor as a quality product was A MUST. That way, you can feel great knowing that the person who crafted your unique piece was also engaged and invested in creating a genuinely unparalleled product of which they are proud.
We know that how you do anything is how you do everything

With this in mind, we set out to harness the highest standards in quality, artistry, design, technique, materials, and craftsmanship in order to manifest authentic products that are a reflection of today's demand for forward-thinking, sophisticated, earth-conscious decor that is the very foundation of your living space.
We want you to feel the intricate story beneath your feet, from the materials selected and sourced to the looming and crafting process itself, as you fall hopelessly in love with the Katha Living Introductory Collection.